Want to reduce the risk of fraud when buying or selling online as an individual? If you're a buyer, our Escrow service safeguards your funds in a trust until the seller delivers what was promised. If you're the seller, you can also have peace of mind as the trade will only start when the buyer has the agreed funds.
Some of the benefits
Fast and cost-effective
Registration is free and the Escrow fee is as low as R115. Our digital service also ensures a fast process
Buyer and seller protection
A seller will not be paid if the buyer doesn't have the agreed funds
Automated notifications
All parties will receive email and SMS notifications during the transaction process
Partial release


Payment can be released upon a successful completion of certain milestones
How it works

What it costs

Frequently Asked Questions

What you get

How to get it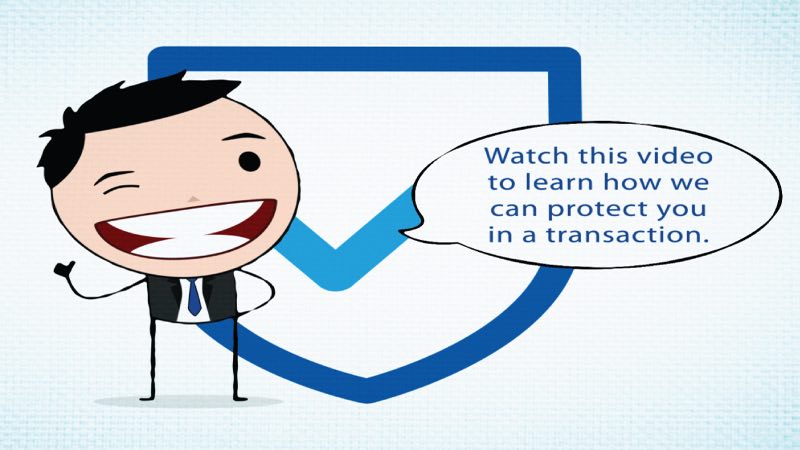 SAFELY BUY AND SELL ONLINE
Ensure that every transaction is safe and secure when you buy and sell online with our trusted Escrow service.

Register online and start trading in a safe environment.

*Currently not available for business-to-business buying and selling.

We also offer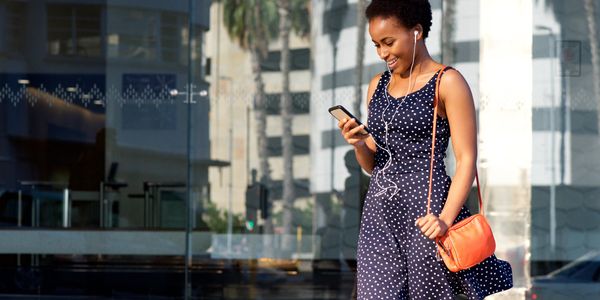 MyMo account
Apply online right now for a cheque account with full transactional benefits – and earn free data and airtime on your daily banking.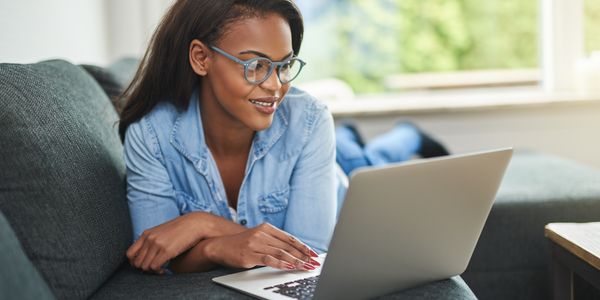 Virtual Card
Our Virtual Card is a digital bank card that you can create to shop online. You can load your card on your favourite mobile apps and use it to securely make payments and purchases online without having to use your credit or debit card details.