Innovative payment solutions
Once you've opened your account with us, you're free to do your banking through any digital channel or device you prefer…
Some of the benefits
Free subscriptions
Pay no monthly fees to do your banking online, on the phone or at our ATMs
Security and control
Manage your money and accounts securely on your choice of digital channel
Anytime, anywhere
Do what you need to, whenever you want, wherever you are
Simple value-adds
Send money, pay your water and lights, and get your Smart ID or passport the easy way
Make payments or send money
LEARN MORE ABOUT WAYS YOU CAN BANK
international travel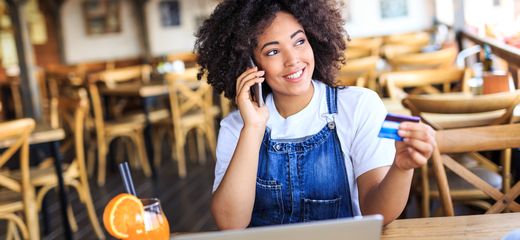 Best ways to make payments on an overseas holiday
Planning an overseas holiday? Why worry about organising currency when we have a range of foreign exchange products to suit your needs?
managing your money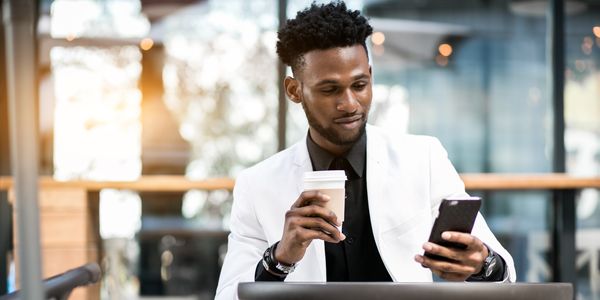 How Masterpass works
Shopping on your computer, tablet or smartphone has never been easier thanks to Masterpass, the digital wallet payment service that makes shopping online in South Africa as simple as 'click and pay'.
Banking safely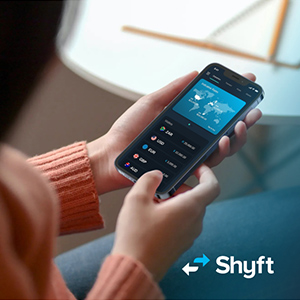 Shyft Global Wallet
Whether you're a Standard Bank or non-Standard Bank customer, you get to buy, send, sell and spend foreign currencies anywhere in the world with our free forex app.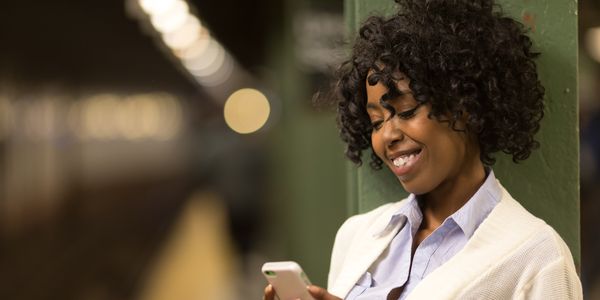 MyBills
Pay your taxes, water and lights and keep track of payments with the MyBills feature in your online banking profile.