How to Register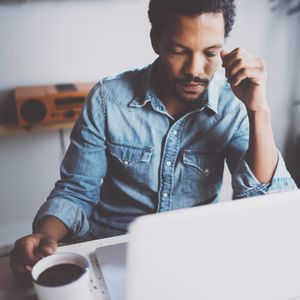 Register for Online Banking
Manage your accounts, limits, make payments and send money safely online.
Latest Features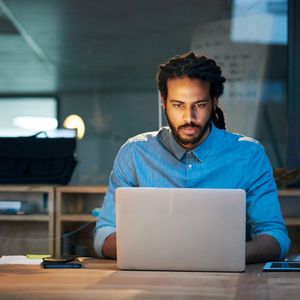 Apply for Personal Loan
Now you can apply for a personal loan online in quick and easy steps.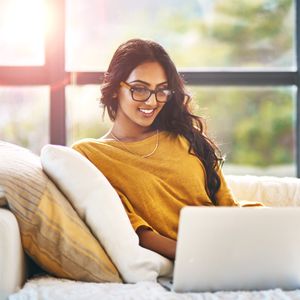 Reverse Debit Orders
Keep your beneficiaries list up-to-date for fast, easy payments.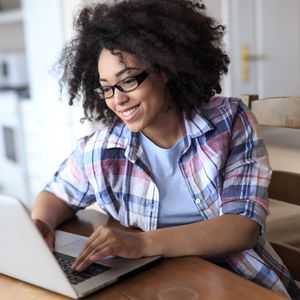 Manage EAP limit
Manage your personal EAP limit with ease from your preferred device.
Register for Online Banking
Create your online profile to unlock the full range of DIY banking features, and start managing your money from any device.