Protect your digital profile with DigiME
DigiME is an innovative solution that was designed to ensure that your digital profiles are strengthened and secured. It involves a combination of two or more factors to authenticate your real identity. The end goal is to give you power of your digital banking profile - all you need is your SA ID document and to take a selfie.

Some of the benefits of DigiME
Faster identity verification, which creates an improved banking experience
Positively identifies the real you versus a digital persona to increase security on our digital platforms
Approve transactions using a QR code on Internet Banking, if you have signed in using your username and password. These transactions include:

Increasing your Electronic Account Payment (EAP) limit
Adding a new beneficiary 
Editing an existing beneficiary 

Capturing a SMS OTP is now a thing of the past on our Banking App. Enjoy simpler authorisation when performing the following transactions:

Increasing your Electronic Account Payment (EAP) limit
Adding a new beneficiary 
Editing an existing beneficiary 
How to get DigiME

Download our latest bank app and follow these easy steps to verify your digital profile:
Step 1: Sign into your Standard Bank App and click on the "Profile" icon
Step 2: Click "Link and secure your profile"
Step 3: Click on the "Home" or "Work" button
Step 4: Capture your ID number
Step 5: Scan your ID document
Step 6: Take a selfie
Enjoy seamless and secure banking today with DigiME.
Download the latest version of the Standard Bank app
*Terms and conditions apply. Network costs only apply to downloading the app.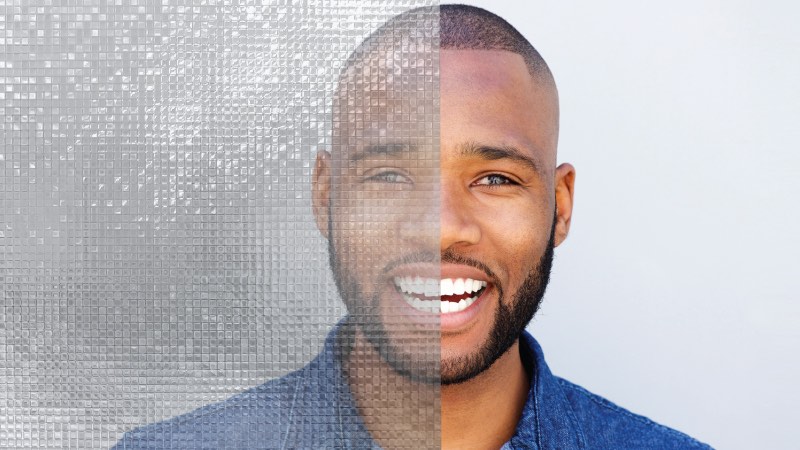 View the step-by-step verification process.