Global GoalStandard Funds
Achieve your dreams by having access to global financial markets.
Some of the benefits
Goals-based
A fund to help you achieve your short-term investment and lifestyle goals
Risk diversification
A wide range of asset classes and managers diversify your risk exposure
Suitability
For conservative investors seeking steady growth in the short term
Range of options
Choose from retirement annuities, to tax-free and discretionary accounts
we also offer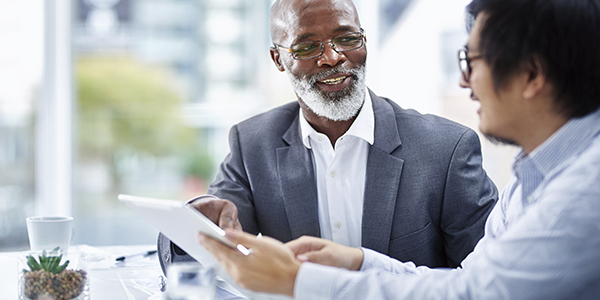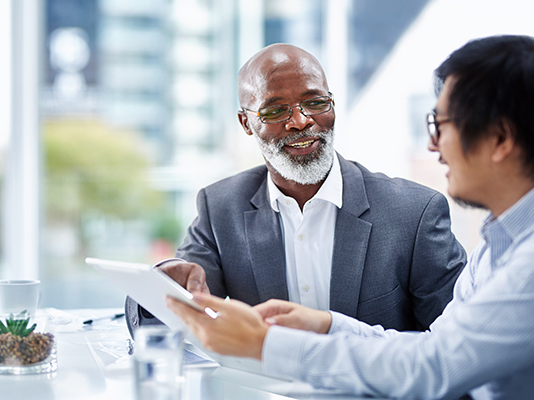 Financial Planning
A financial plan, like any other, falls flat unless you take all the steps needed to reach your goal. Which is why we focus on aligning your financial goals with your life goals.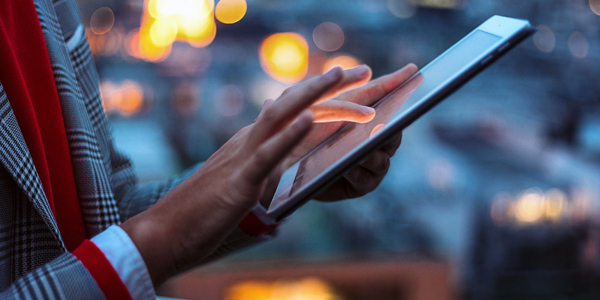 Share Trading
Invest in your future through AutoShare Invest