Grow your money
Look no further whether you want a simple savings product, are planning for your retirement or looking for longer-term investments linked to the stock market.
Some of the Benefits
Something for everyone
Explore our full range of products to find one that suits your specific goals
Any timeframe
Earn top interest rates whether saving for the short, medium or long term
Financial security
Take charge of your future with the help of our of team of financial experts
UCount Rewards
Boost points earned for holding one or more savings or investment accounts
We also offer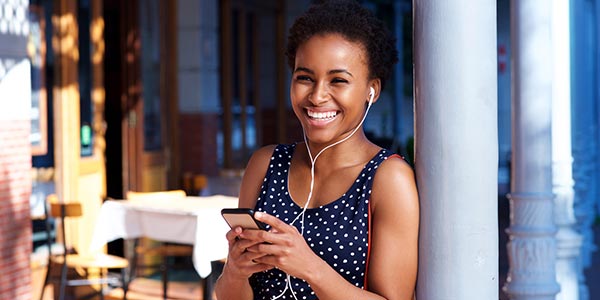 Day-to-day banking
Apply online for a bank account that offers great value and benefits designed to simplify your life.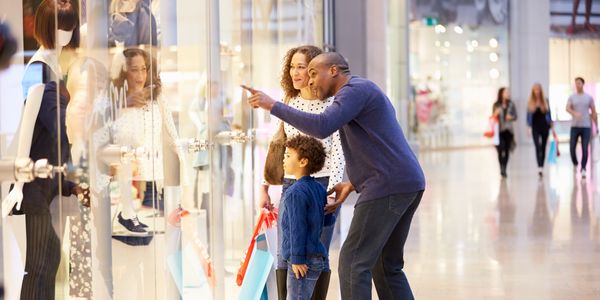 Get it on credit
Switch to Standard Bank to get the best interest rates and benefits that our range of credit cards offer.