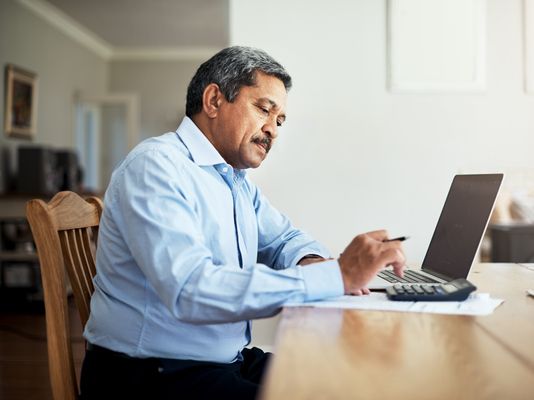 Are you struggling to pay your home loan or vehicle finance repayments?

EasySell can help you sell and settle your home or vehicle so that you can get your credit record back on track.


WHAT IS EASYSELL?
It is our program that we've designed to help our clients who are struggling to pay their home or vehicle loans.
Is your home loan or car loan no longer affordable? Speak to us if you're struggling to keep up with your monthly payments.
Instead of falling into arrears or trying to sell your property privately, our EasySell program offers you the solution.
MORE ABOUT EASYSELL FOR HOME LOANS
How to use EasySell to sell your property and settle your bond
Our team of property specialists will guide you through the process:
We assess your home and identify the best price, based on local property trends
We market your property through our extensive MyRoof partner website network
We work closely with approved estate agents in your area to sell your home at the best price
We'll manage transfer and conveyancing on your behalf
Once your property is sold, we give a capped fee (5%) to the estate agent and settle your bond, plus all additional fees from the sale (which can include additional requirements such as electrical compliance certificate and levies)
If there is still money outstanding on your bond, we'll arrange an interest-free loan for you with a 5 to 10-year payment term
We also offer a 10% discount on the outstanding balance of your bond
What are the benefits of using EasySell to sell your property?
You stay in control of the sale of your property
You get expenses like clearance and compliance certificates paid from your bond account
Your name gets cleared on the Credit Bureau, once the shortfall has been paid
You'll be able to buy property again in the future
You get a substantial discount if there's a shortfall
You can pay back the shortfall interest-free for up to 10 years
MORE ABOUT EASYSELL FOR VEHICLE FINANCE
How to use EasySell to help you sell your vehicle and settle your finance?
EasySell makes your life easier by facilitating the process of selling your vehicle – we sell it on your behalf. We've partnered with a dealer that specialises in the marketing and sale of vehicles countrywide so that you get the best price
What are the benefits of using EasySell to sell your car?
You stay in control of the sale of your vehicle
The price is based on the market value
The platforms used to market your car attract only serious buyers
Repayment of the shortfall by debit order will ensure that your credit bureau record is not affected
You can buy again in the future
The shortfall can be repaid interest-free* over an extended period
Standard Bank gives you a discount of 20%** on the shortfall
* The interest-free benefit will apply only if the shortfall is paid in full.
** The discount will only be applied if you have signed an Amendment of Agreement and only at the end of the Amendment of Agreement Term provided that 80% of the total shortfall has been paid.
We also offer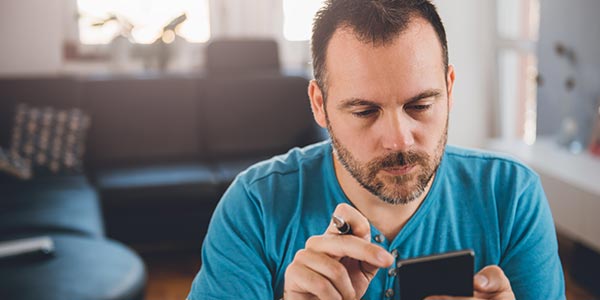 Financial Planning
Ensuring that you achieve your dreams.

We want to help you explore your wealth creation and financial goals and show you the best ways to achieve them.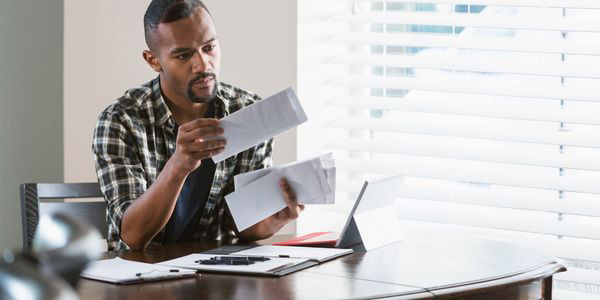 Debt Care Centre
Are you in financial distress?

You're in financial distress if you find it challenging to meet your debt payments and household expenses with your current income. Our Debt Care Centre can help you. If you're looking for different ways to pay your debts, here are some convenient options.