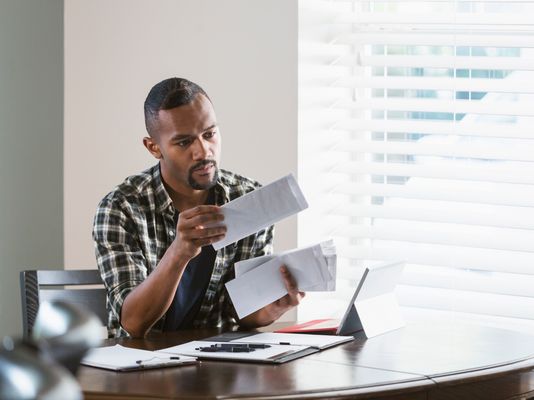 Are you in financial distress?

You're in financial distress if you find it challenging to meet your debt payments and household expenses with your current income. Our Debt Care Centre can help you. If you're looking for different ways to pay your debts, here are some convenient options.
HOW OUR DEBT CARE CENTRE CAN HELP YOU
We've developed debt care solutions to help if you're in financial distress and we're always available to discuss your concerns.
These solutions include:
A payment holiday is temporary freezing of your repayments on an account. It means you don't need to repay the instalments on their regular due dates, but the account continues to accrue interest and charges.
A consolidation loan is a long-term solution for those who have multiple debt repayments with different interest rates and instalments. It means we could buy up your debts and you would only pay towards one, new amount. We will settle all your previous debts in full, and you'll owe us on only the one account.
We also offer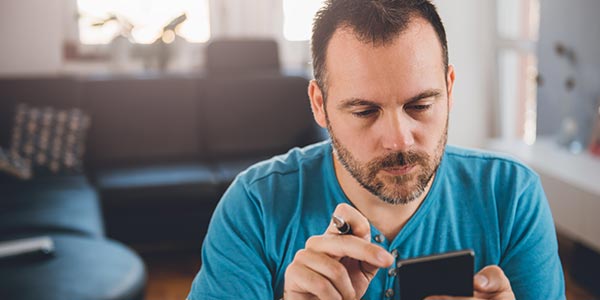 Financial Planning
Ensuring that you achieve your dreams.

We want to help you explore your wealth creation and financial goals and show you the best ways to achieve them.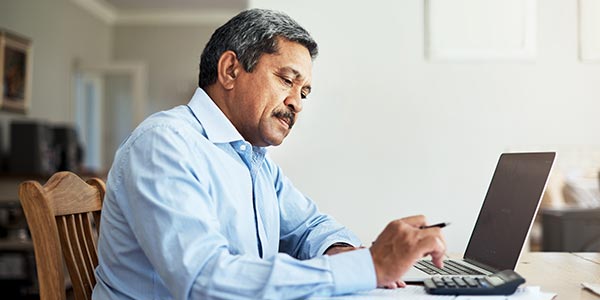 EasySell
Struggling to keep up with your repayments?

We can help you sell and settle your vehicle or property and get your credit record back on track with EasySell.