Debt Care Centre
We can assist you if you are feeling financial pressure
What does it mean to be distressed?
When we talk about distress, we mean that you may be finding it difficult to juggle all of your expenses, given your current income. While we cannot help increase your income, we can help you reduce your expenses.
Why make use of our Debt Care Centre?
Your financial well being is important to us. We care and want to help you break free from the financial pressures you are experiencing.
WHAT AND HOW WE CAN ASSIST
We have experienced consultants who can assess your financial position, evaluate your income and expenses and provide a comprehensive financial plan (which we refer to as Customer Solutions) based on your unique situation. Our Customer Solution services include payment holidays, consolidation loans and loan restructures with each solution tailored to your needs.
What is a payment holiday
A payment holiday is an agreement you enter into with your credit provider to suspend, either a part of or your full repayments for a certain period of time, for example between one and three months.
During the payment holiday period, you're not expected to repay your debt, but your account will incur interest and fees over the extended debt repayment term. Your instalment may increase slightly to offset the period when you had a payment holiday.
What is a consolidation loan?
A consolidation loan is a credit agreement where we combine all your debts with different credit lenders into one loan so that you pay a single monthly instalment. Often individuals with multiple credit agreements have different interest rate charges for each credit agreement. Consolidation Loans help to reduce your overall interest rate on all your debts so that your monthly repayments are more manageable.
You could qualify for a Consolidation Loan if you have a home loan, vehicle loan, personal loan or credit card. If you're approved for a Consolidation Loan, we will repay all your outstanding debts, then you'll make one monthly repayment to Standard Bank over the specified loan period
Please note: You're not under debt review if you take out a Consolidation Loan. Debt review is a legal process where a debt counsellor is appointed to negotiate with your credit providers on your behalf to reduce your monthly repayments and/or make payment arrangement. This process has negative credit, financial and legal implications for an individual.
Debt Consolidation on the other hand, is the most suitable option for individuals who want to reduce their monthly repayments on their debts, or struggling to make their monthly repayments without suffering negative credit, financial and financial implications.
we also offer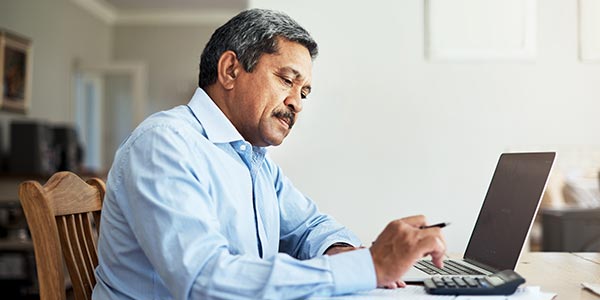 EasySell
Are you struggling to pay your home loan or vehicle finance repayments?

EasySell can help you sell and settle your home or vehicle so that you can get your credit record back on track.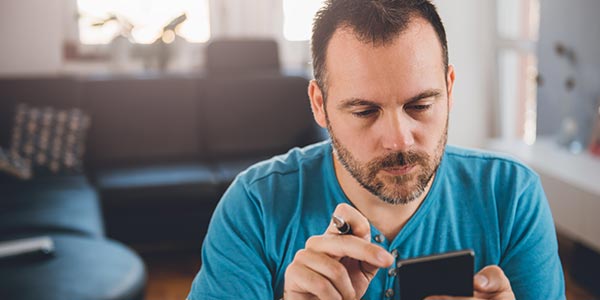 Financial Planning
Ensuring that you achieve your dreams.

We want to help you explore your wealth creation and financial goals and show you the best ways to achieve them.