Is your account in arrears?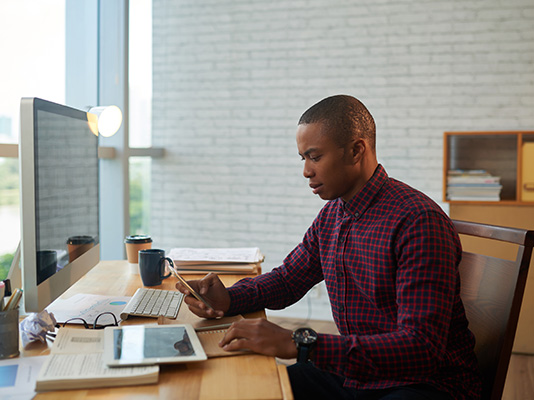 Has an unexpected expense caused you to miss a payment? Did you earn less than expected and cannot pay all your debit orders? If you find yourself in arrears, know that we do understand, and we can help.


MORE ABOUT BEING IN ARREARS
What does it mean to be in arrears?
If you have a debt and you miss or short pay an instalment on its due date, your account goes into arrears.
What can you do if your account is in arrears?
You need to contact us as soon as possible. If you can, contact us before you go into arrears or if you think you may be unable to meet your debt repayment. See contact details below or ask us to call you back so we can talk about ways forward.
What is the collections process?
Our collection agents, external debt collectors and attorneys will send you messages or call you if you go into arrears. They will try to understand what you missed your instalment and discuss possible ways to make up the arrears.
If you don't arrange to pay your arrears, we will begin the legal process.
What is the legal process?
First, we send a letter of demand (also called a Section 129 Notice). The letter of demand explains your rights and responsibilities, and requests payment of the amount due.
If we don't receive a timely response to the letter of demand, our lawyers request a summons from the court. The High Court or Magistrate's Court in your area will issue the summons. The summons explains our claim for repayment, the reasons for involving the court and any other necessary information.
The local Sheriff then serves the summons upon you. If you don't respond within the time set out in the summons, we can get a judgment against you.
Judgement means that the court rules in favour of the bank, and you will be required to pay the entire amount owed. Credit bureaus will record this judgment against your name, negatively affecting your credit score, and limiting your ability to get further credit.
Find out more about credit scores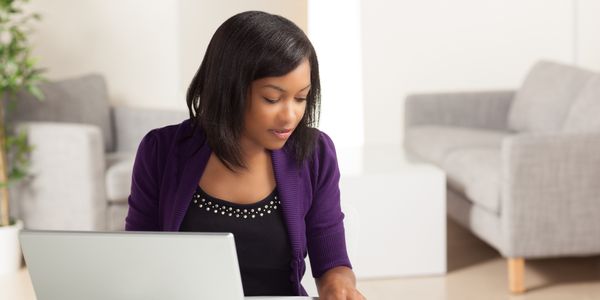 Debt repayment solutions
Convenient ways to make your repayments

If you're looking for different ways to pay your debts, here are some convenient options.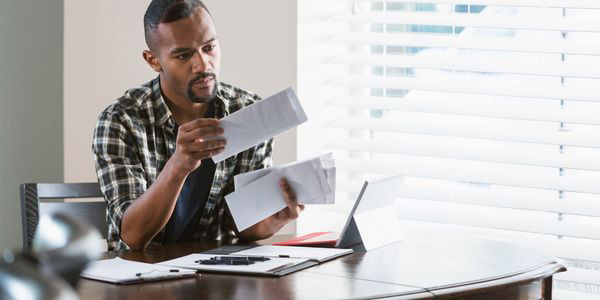 Debt Care Centre
Are you in financial distress?

You're in financial distress if you find it challenging to meet your debt payments and household expenses with your current income. Our Debt Care Centre can help you. If you're looking for different ways to pay your debts, here are some convenient options.