Buy a car in 7 steps
Take the stress out of buying a car by letting us guide you through the process.
1. Be ready for a credit check
To get financing on any vehicle, you need to be over 18* and have a good credit record.

If you don't know your credit status, it's best to confirm it with the credit bureau before applying for finance.

*If you're not an SA citizen, you'll also need a valid passport and a bank account with us.
2. Work out what you can afford
Confirm how much you can spend after expenses every month, see your ideal price range and know what the repayments would be over the loan period you choose.
3. Pick your finance plan
You can either keep your car on your final instalment, or return it at the end of your lease. Know the benefits that come with each plan before you decide.
Compare plans
4. Get your car loan pre-approved
This lets dealers know your credit's good and you qualify for a car loan up to a specific amount.
It also means you won't need to stress about the interest rate and terms when you're negotiating on price.
5. Find your car
Before visiting any dealerships, do some online research on the car you want to buy, and how much it will cost to insure it.

Know what price the dealers have paid. And if you have a car to trade in, find out its market price in advance.
For bargains on pre-owned cars, you could start your search with us.
6. Apply for your car loan
Once you're happy with the price of your car, you can apply for the car loan you want.

Call us on 0860 000 000, SMS 'Wheels' to 32264 and we'll call you, or apply online now.
7. Insure your car
The dealer will need proof that you're insured before you can collect your car.
If you need help finding affordable cover, we can get you up to five competitive online quotes from some of SA's leading insurance providers.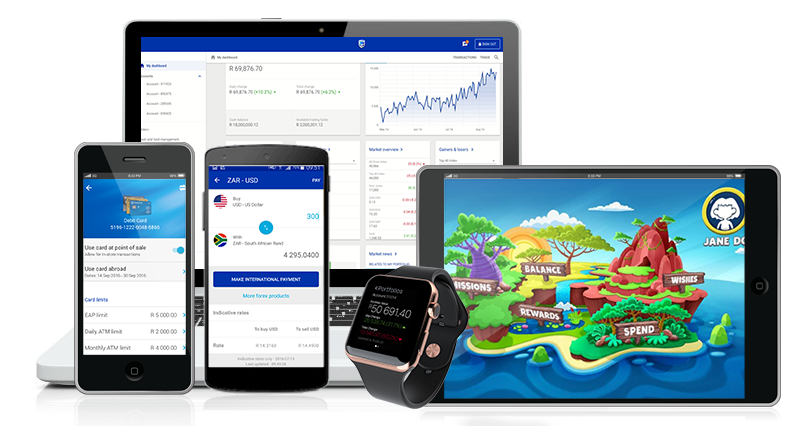 Get the banking app
Try our great Digital Banking Services. It's great for things like…
Getting settlement quotes for your vehicle
Calculating and managing your repayments
Getting cross-border letters
Get it now and bank anywhere, anythime.
Learn more about BUYING A CAR
We also offer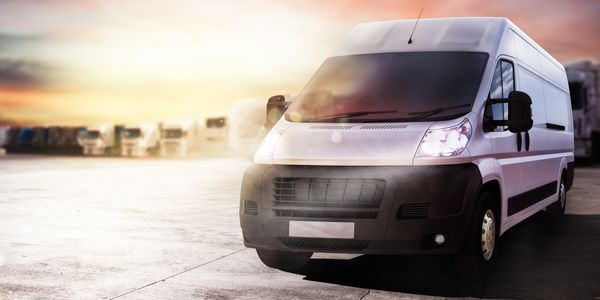 Vehicle and asset financing
Need a delivery van? Flat-bed truck or capital equipment? We'll get you a great deal on the right finance plan.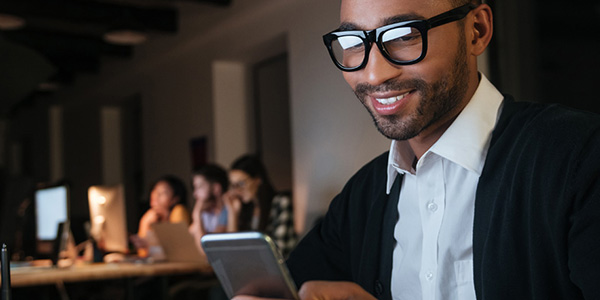 Business Current Account
Run your business with a business bank account that lets you manage your money and transact 24/7 from your Banking App or Internet Banking. Our business current account gives you access to secure electronic transfers, pre-paid purchases and payments, and allows you to boost your business's cashflow with tailored business lending solutions.