Student Loan Calculator
Use our calculators to work out how much you qualify for, estimate your monthly repayments and see how changes in term and interest rates will affect the repayment.
How much will you pay each month
Estimated Monthly Repayment
Estimated Monthly Repayment
R
0
(To be paid upon completion of studies)
Monthly interest and fees
Estimated Monthly Interest and Fees repayment
R
0
(To be paid while studying)
Estimated Monthly Repayments
R
0
(To be paid upon completion of studies calculated over a 60 month term)
Disclaimer
The results obtained through the online calculator are for illustrative purposes only and may vary depending on the accuracy of the information you provide when you use the calculator. Standard Bank does not guarantee, either expressly or by implication, that the fees and repayments generated by the online calculator will be equivalent to what is quoted on the credit agreement should you proceed with a loan application and makes no representations in this regard.
We also offer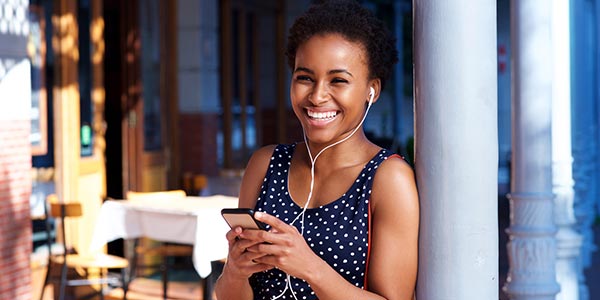 MyMo Bank Account
Imagine having the world of banking at your fingertips and only paying for transactions you make. Open a MyMo Account today and enjoy affordable banking.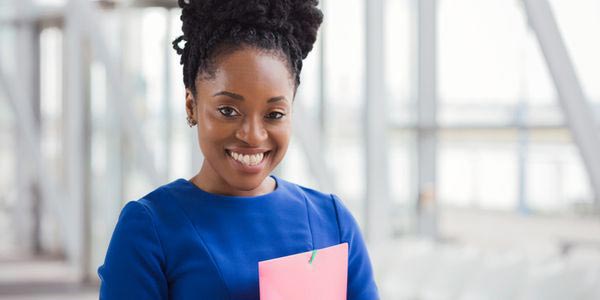 Professional Banking Account
Stay ahead of the curve with an account that reflects your career ambitions. As a young professional, it's never too early to enjoy a private banking experience.