Compare personal loans
Select up to 3 products to compare
Use the tags to select a product to compare
Use the tags to select a product to compare
Use the tags to select a product to compare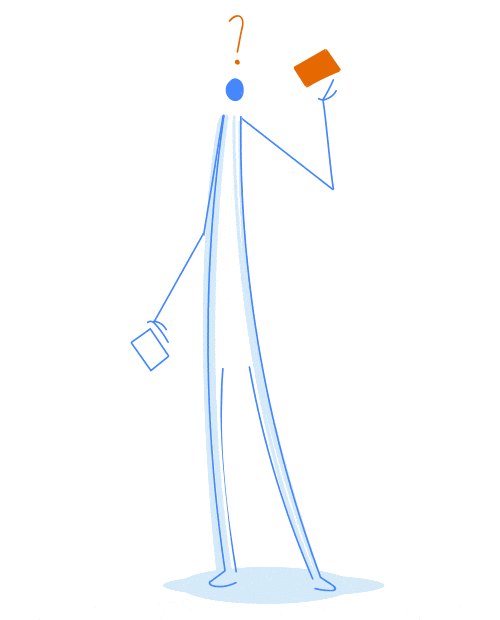 ---
Use the tags to select a product to compare

Register now to benefit from paying with your credit, cheque or debit card
We also offer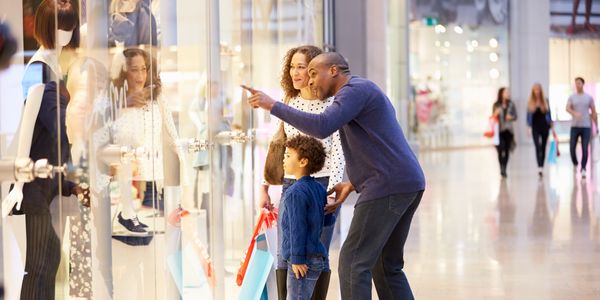 Credit cards
Credit cards are all about convenience. Instant access to money you're not carrying as cash. Money you can spend safely and easily in-store, online or overseas.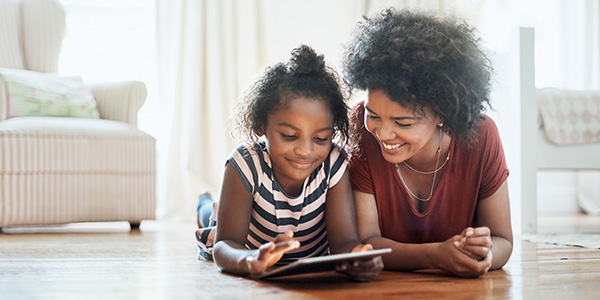 Savings and investment accounts
Thinking ahead, or planning to pay for something big? Earn competitive interest rates on a single lump sum or regular payments over the length or term you're comfortable with.