Additional Home Services
Let us help you get a qualified professional for services related to your home.
Please note that this service is limited to Johannesburg, Gauteng.
Learn more ABOUT BORROWING
We also offer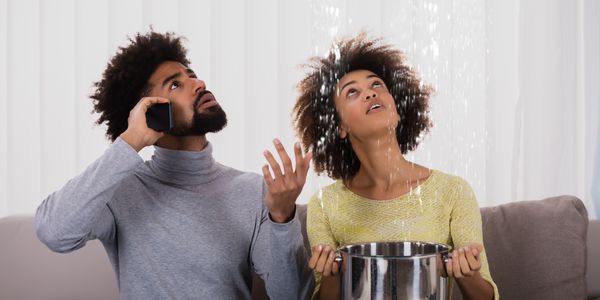 Building insurance
Get cover for structural damage caused by fire, storms, theft or burst geysers.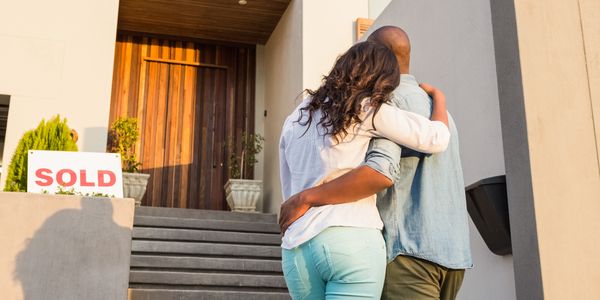 Home loan protection plan
If something happens and you can't keep paying your bond, you can still protect your home and family with the right cover.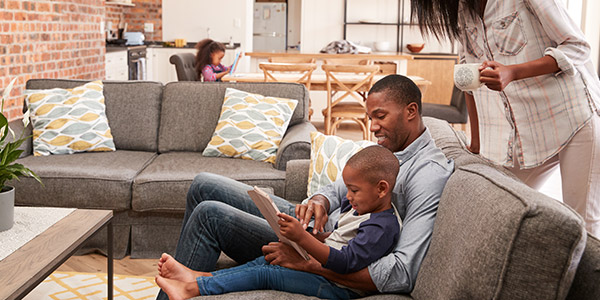 Home contents insurance
It takes years to furnish your home, and just seconds for your hard work to be undone. With the right cover, it won't take as long the second-time round.