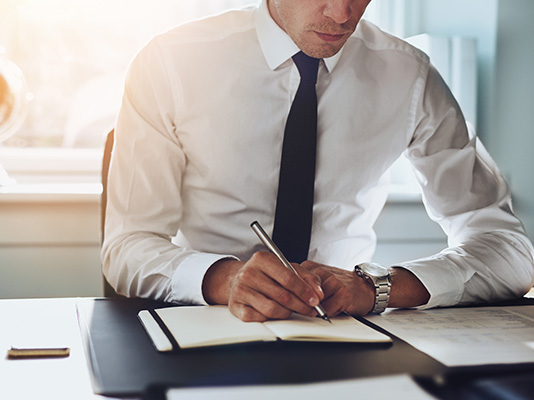 Have a new Standard Bank account?
Switched your bank accounts to Standard Bank? We will assist you in switching your debit orders quickly and easily
Debit Order Switching Disclaimer
WHY SWITCH YOUR DEBIT ORDERS TO STANDARD BANK?
Hassle-free
Switch your debit orders in a few easy steps at no charge
Convenience
No need to visit and queue at a branch
We do the work
Our Call Me Back team will do all the work and keep you informed of the progress
UCount Rewards
Earn UCount reward points by paying your bills via debit order
FREQUENTLY ASKED QUESTIONS
A debit order is when you've given a third party the permission to collect money from your bank account. Examples of debit orders are monthly subscriptions, insurance premiums or loan payments. It's important to note that you need to give permission for these collections to occur.
What is debit order switching
Debit order switching is a service that allows you to move your current debit orders from your existing bank account to your new Standard Bank account
What you will need to complete the switching form
Your new Standard Bank current account details
Your personal details
Your previous bank account details
The following details for each debit order:
1. Collector's name
2. Collector's telephone number
3. Policy / account reference number
4. Policy holder's name
5. Frequency of debit order
6. Date of debit order
7. Amount being collected
How to switch debit orders?
Download and complete the Debit Order Switching Form
Take a few minutes to complete the form
Once you have completed the form, please email to

[email protected]

We will keep you updated regarding the progress of your Debit Order Switching request
Rather chat to someone? Complete our Call Me Back form and we will contact you
Beneficiaries that don't allow us to switch your debit orders on your behalf
we also offer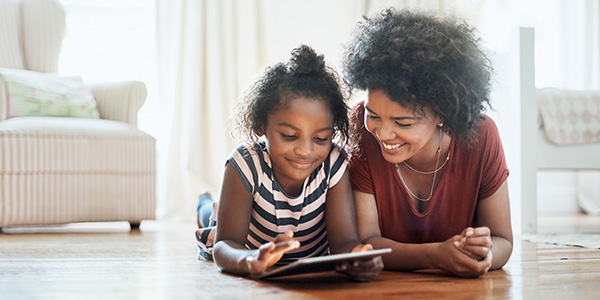 Credit Card
Instant access to money you're not carrying as cash. Money you can spend safely and easily in-store, online or overseas.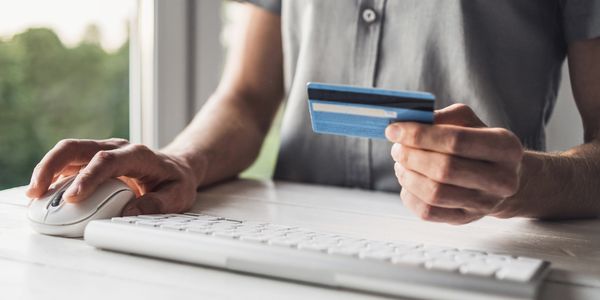 Day-to-day banking
Apply online for a bank account that offers great value and benefits designed to simplify your life.