Bank accounts
Happy with the basics, or want the extra benefits your lifestyle demands? Safe and easy to use, our bank accounts give you the freedom to manage your money and make payments the way you choose to. Wherever you are. Whenever you want.
Some of the benefits
Security
Know your money's safe when making payments in-store, online or overseas
Control
Manage your card limits from your device using our mobile banking app
Independence
Bank the way you want to, whenever you want to – online, in-app or at our ATMs
Rewards
Earn UCount Rewards whenever you pay by card, to spend on the things you like
we also offer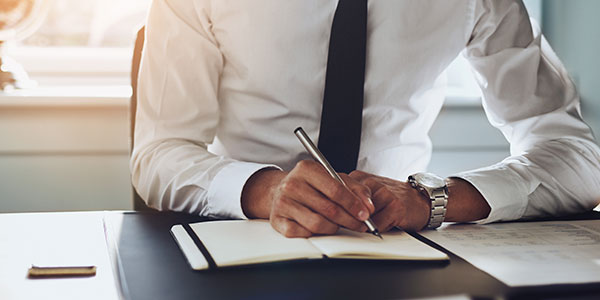 Debit order switching
We can switch your debit order quickly and easily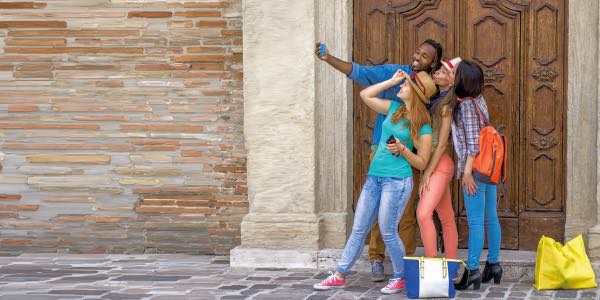 Standard Bank Mobile
Unlock a world of rewards and get free data and UCount points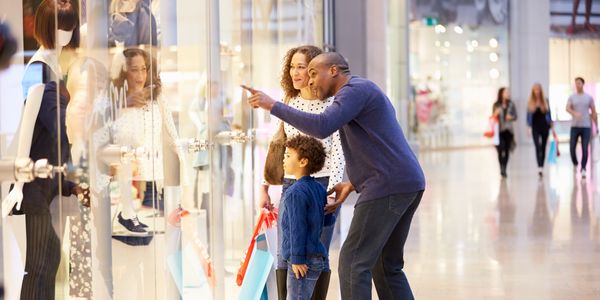 Get it on credit
Switch to Standard Bank to get the best interest rates and benefits that our range of credit cards offer.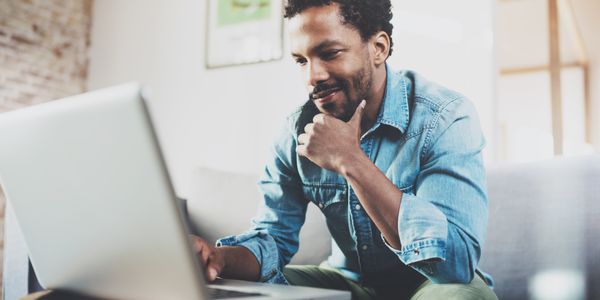 Offshore bank accounts
Expand your horizons with an international banking account that opens up new opportunities to transact in up to four global currencies.

Register now to benefit from paying with your credit, cheque or debit card