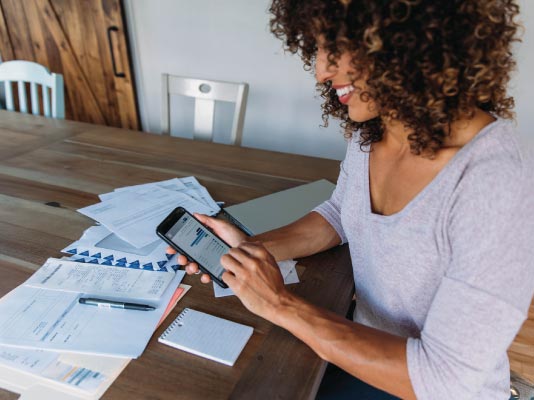 Top up even when you don't have airtime or data, send cash, buy Lotto tickets using your device, keep items in safe custody, and apply for your ID or passport.
Core value propositions
UCount Rewards
Add to your UCount Rewards tiering points with regular prepaid purchases every month
Peace of mind
Know you can always top up, even if you don't have airtime or data on your device
More options
Use various self-service channels to send money, top up on your device or buy lottery tickets
Convenience
Skip the queues by applying for your ID or passport at one of our special branches
Airtime, data and SMS bundles

National Lottery

Safe custody

Get your Smart ID or passport

Send Instant Money
Top up with prepaid purchases using the self-service channel that works for you – no voucher or top-up reference number required:
Top up using any channel you're registered on (see our how-to guide)*
Top up without airtime by dialling *130*2345#
Top up without data on our Banking App
Top up a previous purchase in quick, easy steps on the Banking App
Recharge your number or any number in your contacts using the Banking App
Set up weekly or monthly purchases for your loved ones using Internet Banking

*Recharges are subject to the Ts&Cs of your network operator. We facilitate your payment to the operator.
See Digital Banking T&Cs
Avoid the queues and buy your Lotto or PowerBall tickets using Cellphone Banking. Please note that you must:
Be 18 years of age or older to buy tickets
Buy Lotto or Lotto Plus tickets at least 30 minutes before the 9pm draws on Wednesdays and Saturdays
Buy PowerBall or PowerBall Plus tickets at least 30 minutes before the 9pm draws on Tuesdays and Fridays
You can:
Buy up to R1 000 a day in tickets
Choose to pay for tickets with your cheque or savings account
Receive confirmation of your purchase and notification of any winnings
Have winnings of less than R50 000 paid straight into the account you used to purchase the tickets with
View the jackpot amount for the next draw
Check the winning numbers for the last draw
Use QuickPick or select your own numbers on Cellphone Banking
If you're registered for Cellphone Banking, simply dial *120*2345# and follow the prompts to play.
The purchase of lottery tickets is subject to the National Lottery game rules, which can be found at www.nationallottery.co.za
Need a safe place to store important items or documents? Where's better than your bank?
Get a bag, deed or deposit box, vault locker or automated safe in the size you need
Keep your items on premises, separate from your home or business
Choose to pay a service fee monthly, every three or six months, or once a year *
Easily retrieve your items whenever you need them
*If you bank with us on Consolidator, you get one bag or deed box free.
Apply for your Smart ID or passport online and collect your documents at our special Home Affairs Bank Offices when they're ready.
You'll need to be registered for Internet Banking with us and your country of birth must be South Africa to apply for a Smart ID Card.
Once Home Affairs has received payment, the system will allow you to make an appointment at one of the following branches:
Killarney Branch in Killarney Mall, Johannesburg
5 Simmonds Street, Johannesburg
Centurion Branch (Cnr Hendrik Verwoerd & South Street, Centurion)
Canal Walk Branch in Century City, Cape Town
1 Kingsmead Way, Durban
Jubilee Mall, City of Tshwane
Visit our Smart ID and passport page to find out how it works or call the Department of Home Affairs on 0800 601 190 if you have further questions.
Send cash quickly and safely to anyone in South Africa with a cellphone number for PIN-controlled cardless collection at our ATMs or retail partners. You can do the following:
Send money through online, app or cellphone banking, our ATMs or retail partners*
Give the recipient the 4-digit release PIN we send you, for safe collection
Give the recipient the choice of collecting the money at our ATMs or retail partners
Send single or multiple cash vouchers of up to R5 000 a day or R25 000 a month
* The service is not available on Student Achiever and (Sum)1 Accounts.

See Instant Money T&Cs
We also offer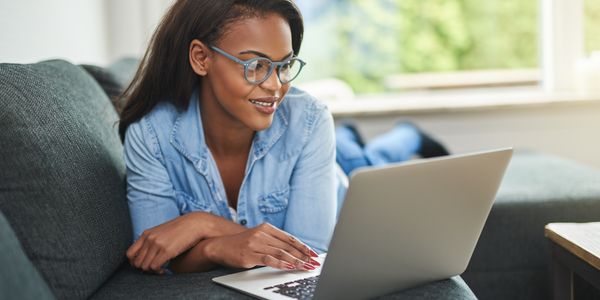 Buy prepaid electricity online
Stay switched on with anytime recharge reference numbers for your prepaid electricity meter plus stay on top of your municipal bills and taxes with MyBills.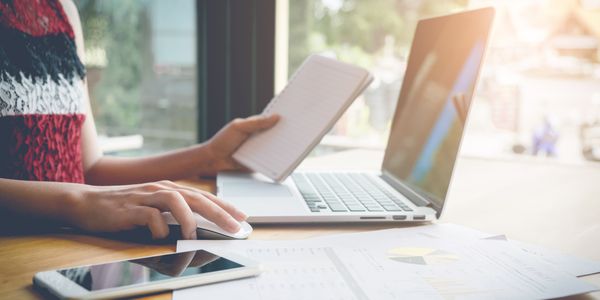 Pay your traffic fines online
Avoid taking time off work to stand in line waiting to pay for traffic fines – just do it online from your home or office.