Struggling to make repayments on your bond?
We can help you sell your property, settle your bond and get your credit record back on track with EasySell.
Don't wait until it's too late. You can avoid having your property being sold at a sheriff's auction, as well as dealing with legal fees and a bad credit record. Reach out to and explore your options.
How it works
Our team of property specialists will guide you through the process:
Firstly, we assess your home and identify the best price, based on local property trends
Then we market your property for you through our extensive MyRoof partner website network
We then work closely with approved estate agents in your area to sell your home at the best possible price
We also manage transfer and conveyancing on your behalf
Once your property is sold, we give a capped fee (5%) to the estate agent and settle your bond, as well as all additional fees from the sale (can include additional requirements such electrical compliance certificate and levies)
If there is still money outstanding on your bond, we will arrange an interest-free loan for you with a 5 to 10-year payment term
Finally, we can also offer you a 10% discount on the outstanding balance of your bond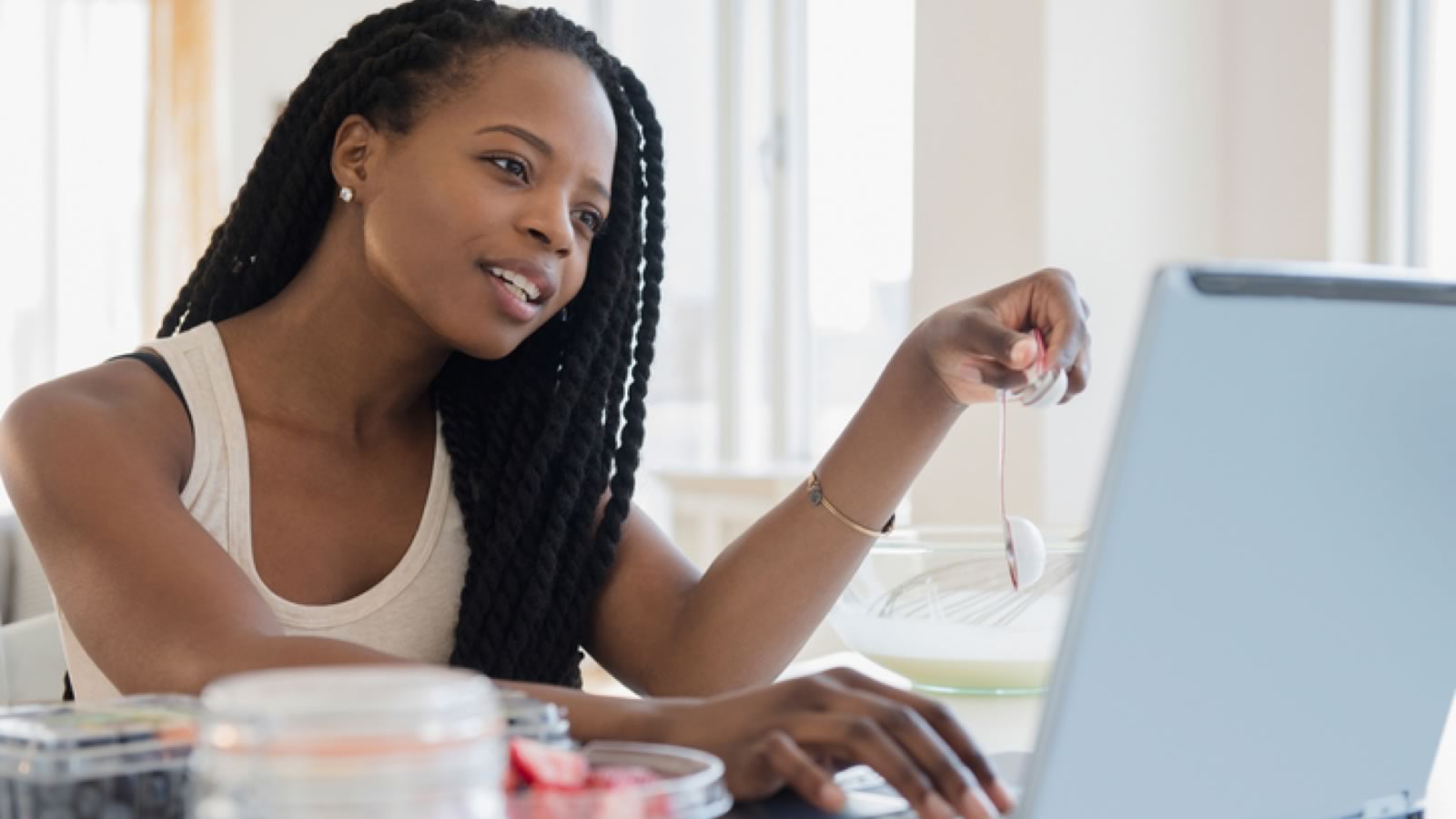 What are the benefits?
You stay in control of the sale of your property
You get expenses like clearance and compliance certificates paid from your bond account
Your name gets cleared on the Credit Bureau, once the shortfall has been paid
You'll be able to buy property again in the future
You get a substantial discount if there's a shortfall
You can pay back the shortfall interest-free for up to 10 years
We understand that it can be a difficult decision to sell your home. EasySell makes it less daunting by guiding you through it.
Ready for porperty debt assistance?
Get in touch with the EasySell team. Simply SMS 'Assist' and your account number to 31492 and one of our consultants will call you back.
If you have any enquiries regarding our EasySell offering, please call us on 0860 00 7724 or email us on [email protected]
Terms and conditions apply.