Student loan instalment relief
If the Covid-19 crisis has directly impacted your finances, you're probably wondering how you're going to pay for your Student Loan.
As we all come to terms with the effects of Covid-19, we wish to reinforce that your personal and financial wellbeing remains our top priority. In light of this, we're offering you loan payment instalment relief from 01 April until end of June at 0% interest and with zero fees. This is an automatic offer that requires no action from you.
Eligibility
You are eligible for the instalment relief if:
You are still studying full-time.
You have a student loan with Standard Bank.
Your loan account is not in arrears as at 31 March 2020
View Frequently Asked Questions below.
If you would like us to contact you please click on the Contact me button below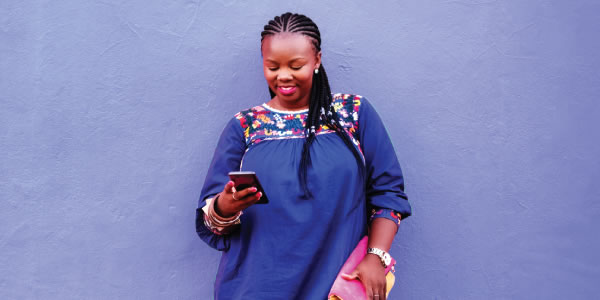 3 month instalment relief for lower income earners
If you are a Standard Bank account holder and earn less than R7 500 per month and have any loan with us, we are providing 3 months of instalment relief to you.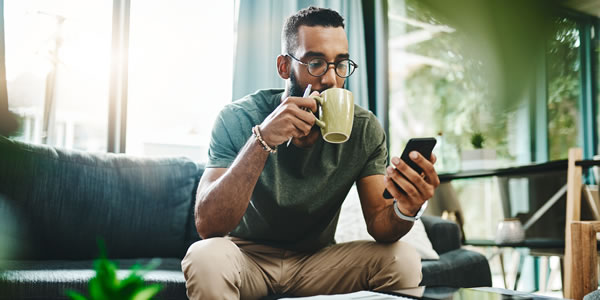 Financial relief for all customers
If you are struggling to manage your debt repayments, please contact us.
Bank digitally
Remember, you can still do your day-to-day banking online - check balances, buy airtime or data, play the Lotto and more.
Our Banking App , Cellphone and Internet Banking platforms are available so you can bank from home.
Cellphone banking USSD: *120*2345#
Internet Banking: www.standardbank.co.za
The App is available for download
Bank Safely
Don't share your banking PIN, card number, CVV or login details with anyone over the phone, via SMS or email.
Call us immediately on 0800 020 600 if you detect unusual activity or suspect fraud.
Enroll for DigiME to transact easily with enhanced digital technology to keep you safe.
Frequently Asked Questions
What should I do if I am experiencing financial distress?
Customers who are in struggling to meet debt repayments with us should contact us as soon as possible. The sooner we are informed, the sooner both parties can find a workable solution to address or resolve issues of financial distress. It is not in anyone's interest to see a business fail, or a home lost. It is in both parties' interest to find a workable solution.
For a call back please complete the Contact me form, email [email protected] or call us
What other debt solutions do you have that can help me?
Besides the payment holiday where your repayments will be deferred for an agreed period, we can also assist with restructuring and consolidation of your debts. Get into contact with us to see how we can help on [email protected] or call us or, for a call back, please click on the "Contact me" button above
What exactly is loan instalment relief
Loan instalment relief means your debt repayments will be deferred for an agreed period."
How do I qualify for loan instalment relief
We have approved an automatic offer to all full-time students which requires no action from the customer to qualify.
For all other customers who are struggling to meet debt repayments with us, please email [email protected] or call us or, for a call back, please click on the "Contact me" button above"