We're here for you
During the uncertain times that we face, not only as a country, but as a continent, there are those who are working tirelessly to keep our society together. There are those who keep us healthy, who keep us safe and who are committed to keeping food on our tables for our families, regardless of the current situation.
We understand that the COVID-19 pandemic may create uncertainty or financial pressure for some of our customers.
Keeping your business going
COVID-19 Term Loan Scheme for SMEs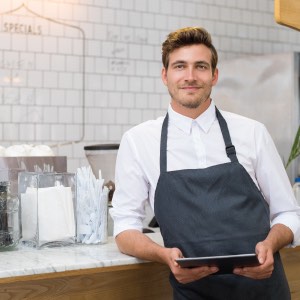 We have been in consultation with Government to provide financial relief to businesses that have been negatively impacted by the COVID-19 lockdown.
SAFT Employer Relief Fund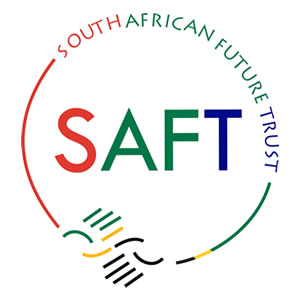 Please note that all funds allocated by SAFT to Standard Bank have been allocated and applications are now closed.
Business loan instalment relief for SMEs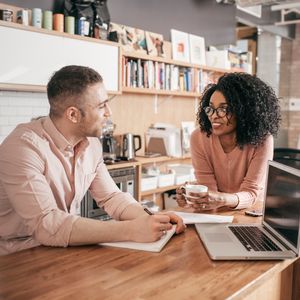 If you have a small to medium-sized business and have been affected by COVID-19, we'll assist you with payment relief
Personal loan instalment relief for SME owners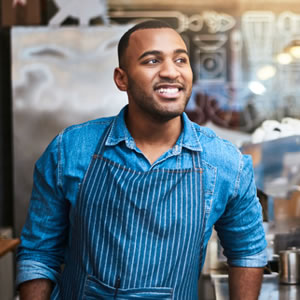 To help small business owners meet their personal financial commitments at this difficult time we're offering our business account holders them 90 day instalment relief on all their loans with us
Supporting our personal banking customers
Financial relief for all customers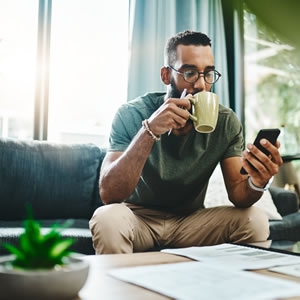 If you are struggling to manage your debt repayments, please contact us.
Credit Insurance: You could have a claim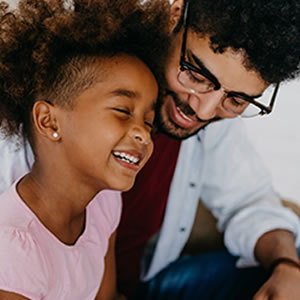 With Credit insurance you could have cover if you face difficult circumstances and are unable to earn an income.
Insurance relief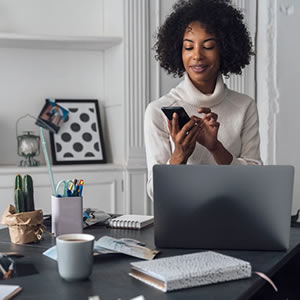 Keep protecting what matters. Don't put your cover at risk. Contact us to see how we can help restructure your insurance cover.
ATM cash withdrawal Saswitch fee waived during COVID-19 lockdown period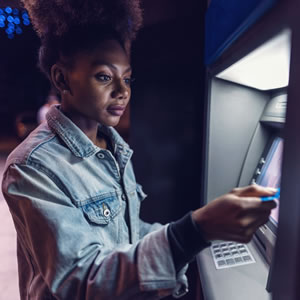 You can now withdraw cash from other bank's ATMs without being charged the Saswitch fee.
Important news
We remain operational through lockdown Banking is an essential service during lockdown. We remain committed to serving you through the 21-day nationwide lockdown.
Frequently Asked Questions
We have consolidated our most popular questions and provided some answers that we hope will be helpful. To read these, please follow the link.
Contacting us during the COVID-19 pandemic
If you need assistance during this time please click on the button below for the best ways to reach us.
Most of our call centre lines are available between 8am and 5.30pm on weekdays, 8am to 4pm on weekends. Our Risk, Lost & Stolen Cards, Fraud and Emergency Lines are available 24/7
Send us an email
Send us a message on social media
Contact your Relationships Manager, Private Banker or Business Banker Visit our open branches
Click here to get in touch with us
We are doing our best to keep up with the volumes of incoming calls and emails. Please keep trying and we will get back to you as soon as we can. We sincerely apologise for any inconvenience this may cause you