There's never been a better time, than now
Whether it's a trip to a new destination, or a trip in your new ride, owning your first home or owning your hustle – secure your future with our range of financial products designed to make your dreams your reality, today.



No dream is too big or too small. It's yours, and it's valid. You just have to dare to do it. Take that step towards your goals, your future, your reality. All we ask is, #HowAboutNow?
WE ALSO OFFER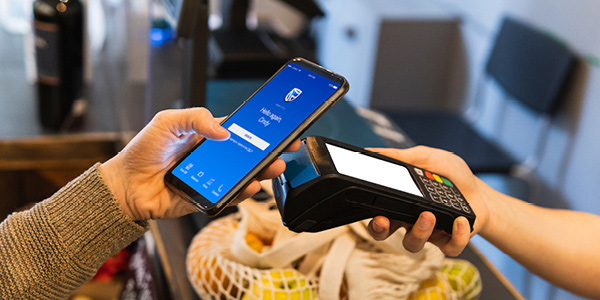 Get banking at Pick n Pay
Visit mini branches in-store, pay for your groceries with EasyScan, earn double the Rewards Points and more.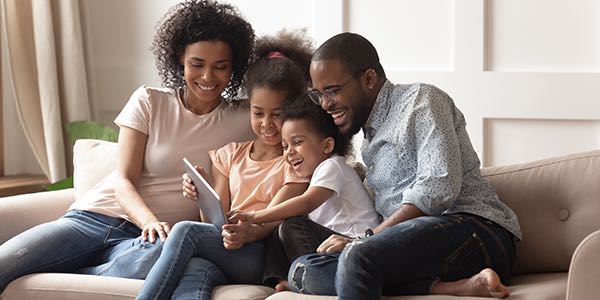 Buy Life Cover online
Save time and money by applying online for Life Cover and have your premium and cover amount confirmed immediately.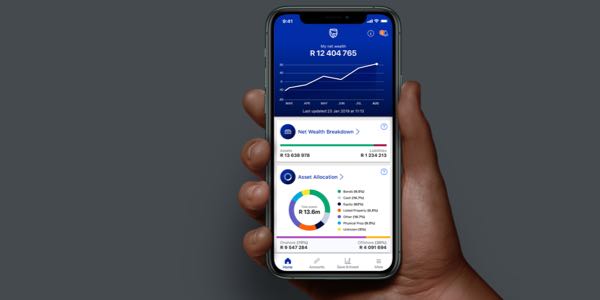 View all your money in one place
Transform the way you view your financial life. Download My360 and get a comprehensive view of all your money – no matter where you bank or live – from a single touchpoint.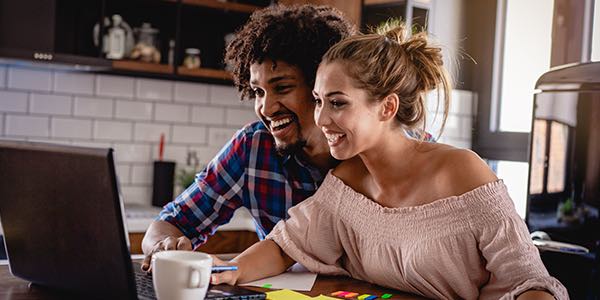 Fixed investment flexible to your needs
Keep your dreams on course, even when life happens. A Flexi Advantage Investment Account lets you grow your money and access a portion of it without penalties or losing out on interest.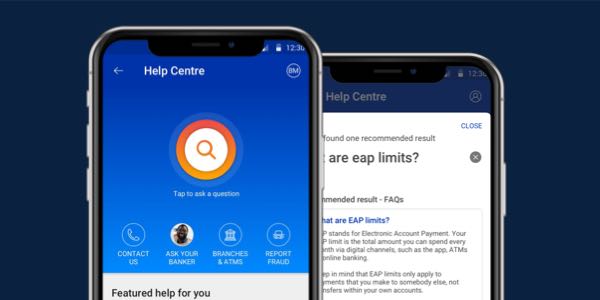 New in-app help feature
Our new Help Centre on the app lets you easily find help when you need it. Learn more about making the most of our app features to make your life easier.