Our current campaigns
Get the most out of your bank accounts with our personal banking services, plus access information and tips on personal credit and home lending. Read articles, watch videos and learn how to budget, plan for life events, pay off your debt, manage your money and more.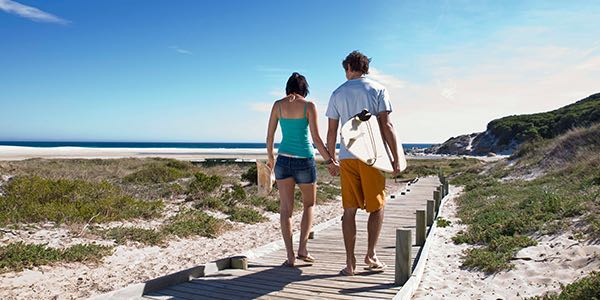 Save on your next getaway
Stay in style when you book with Booking.com and get up to 5%* cash back credited to your card within 65 calendar days of completing your stay. *Terms and conditions apply.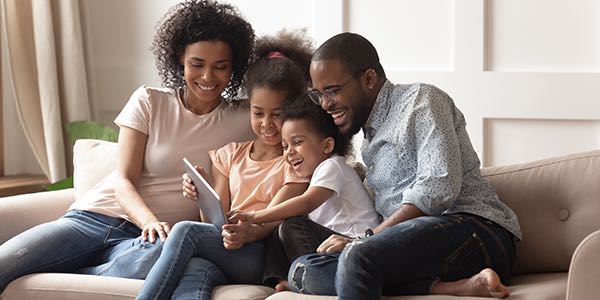 Buy Life Cover online
Save time and money by applying online for Life Cover and have your premium and cover amount confirmed immediately.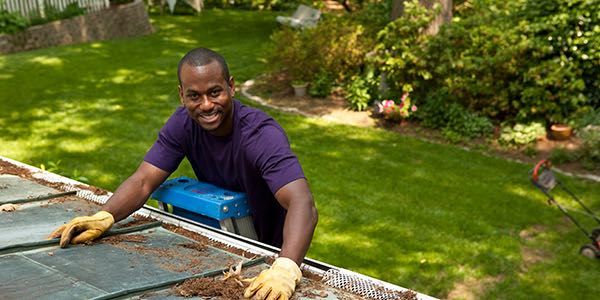 Prepare your home for the rainy season
Before the heavy rains arrive, prepare your home with these tips to help prevent damage caused by unmaintained gutters.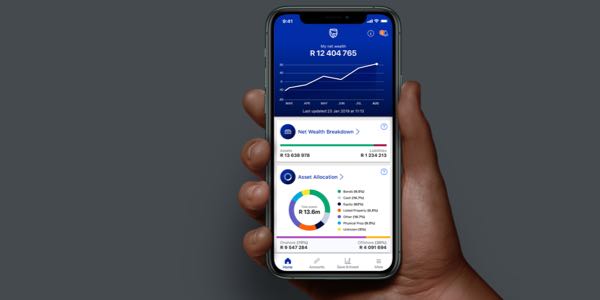 View all your money in one place
Transform the way you view your financial life. Download My360 and get a comprehensive view of all your money - no matter where you bank or live - from a single touchpoint.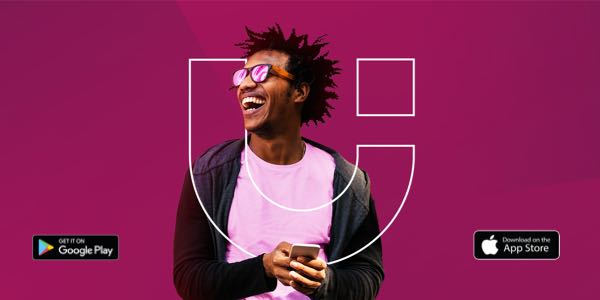 Download, register and get rewarded
Our new UCount Rewards in-app feature puts you in control of your Rewards Points, while giving you more ways to earn them and all the details on how to redeem them.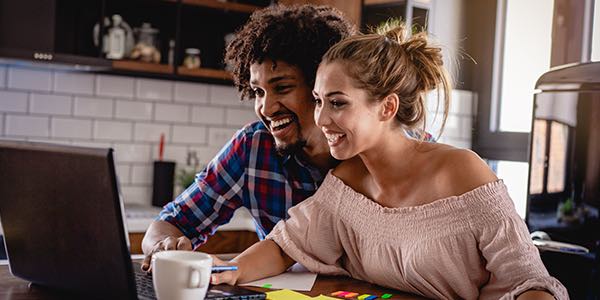 Fixed investment flexible to your needs
Keep your dreams on course, even when life happens. A Flexi Advantage investment account lets you grow your money and access a portion of it without penalty or losing out on interest.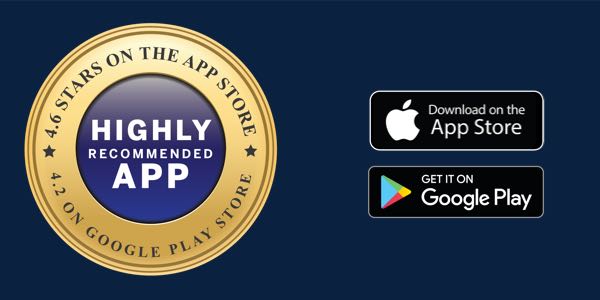 We come highly recommended
It's official: The Standard Bank app is one of the top-rated banking apps on the App Store and Google Play. It's safer, smarter and more secure banking all in one place.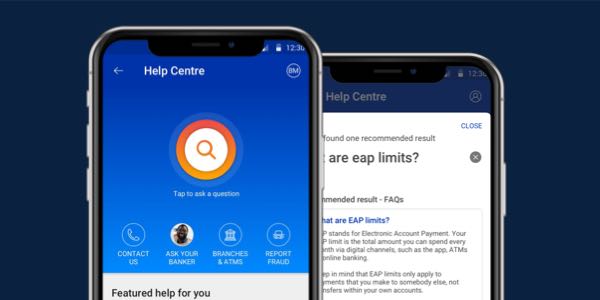 New in-app help feature
Our new Help Centre on the app lets you easily find help when you need it. Learn more about making the most of our app features to make your life easier.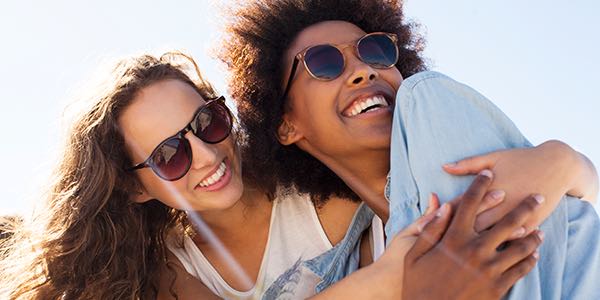 Funeral plans made simple
You can't predict loss, but you can plan for it. Let us ease the burden with an online quote or call-back to help you choose a funeral plan that's right for you and flexible to your needs.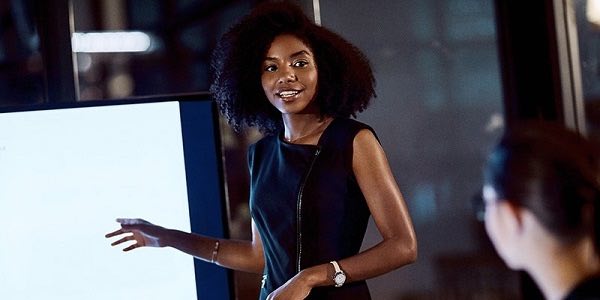 True stories of entrepreneurship
Find out what it takes to be an entrepreneur with our Behind the Numbers series and see what solutions we have to help you succeed.

Get 15%* off Wine-of-the-Month Club
The best you knows a good year. Shop a range of wines, whiskey, coffee and more with your Standard Bank Mastercard® cheque or credit card and get 15%* off your purchase on Wine-of-the-Month Club.
*T&Cs apply

Want to get rewarded for saving?
Open a Society Scheme account and keep your average monthly balance above R5 000 for a chance to win incredible monthly cash prizes. You also stand a chance to win R50 000 in our January annual draw.
*T&Cs apply
Change the way you bank with self-service banking