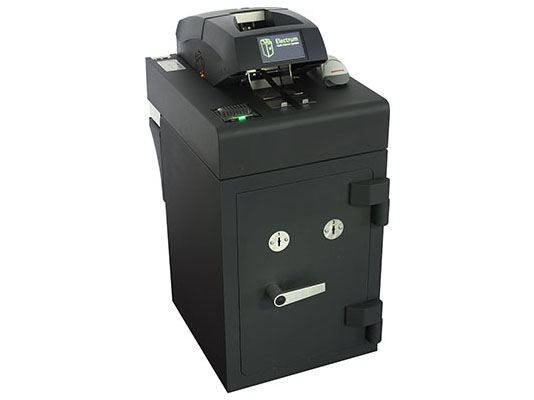 Our range of CashSecure™ devices offer end-to-end cash solutions, enabling you to store money safely on your premises, while our cash-in-transit service providers collect it two to seven times a week - you can choose how often.
Some of the benefits
Increased security
Our cash devices are reinforced with multiple security locking systems and are bolted into place to effectively deter criminals
Real-time credit
Get near real-time credit in your account when you deposit notes into the device or when the bag is removed by the cash-in-transit service provider
Suitable for all businesses
No matter how big or small your business, our range of devices accommodate small, medium and large cash volumes
Reduces human error
The automated counting function reduces the number of times cash has to be counted, which saves time and reduces human error
OUR CASH MANAGEMENT DEVICES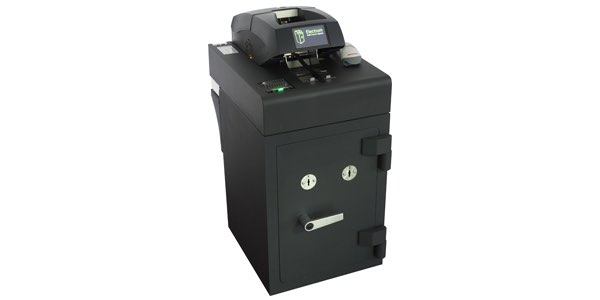 Electrum is a compact cash management device that is perfect for small businesses with a smaller cash volume. It accepts up to 2 400 bank notes and processes 300 bank notes per minute.
Solidus has been designed to cater for medium cash volumes. It accepts up to 4 000 bank notes and processes 300 bank notes per minute.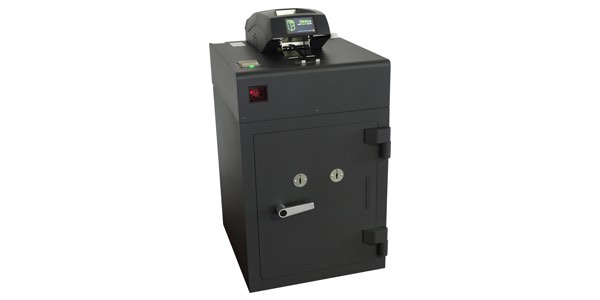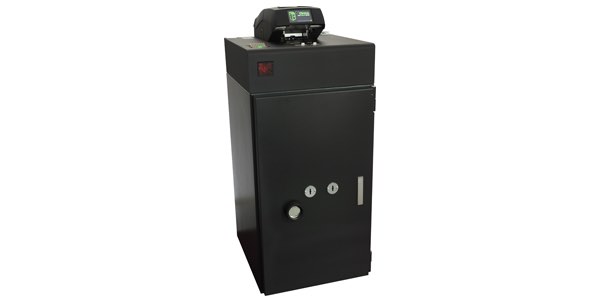 This device is ideal for businesses with large cash volumes. It accepts up to 10 000 bank notes and processes 300 bank notes per minute.
We also offer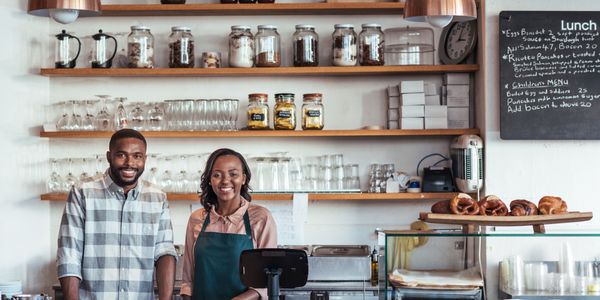 Merchant solutions
Whether needing to accept card payments at the till point, online or in-app, we have the right solutions for you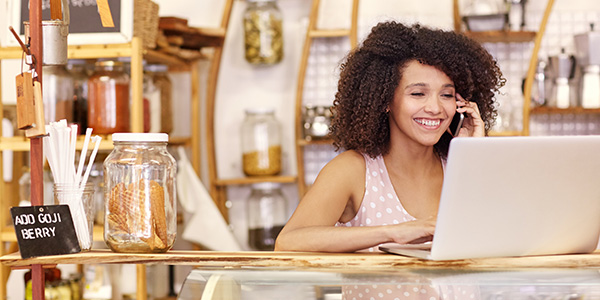 Business overdraft
Get an overdraft on your Business Current Account to free up your cash flow quickly and conveniently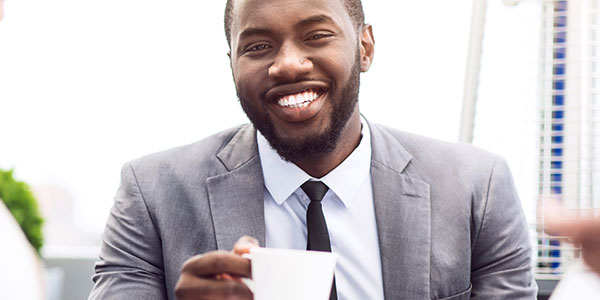 Switch to Standard Bank
Open your account with people who are serious about where your business is going.