Africa China Banking Centre
Our Mandarin-speaking experts make it easier to operate as a local business in China, or as a Chinese business in Africa. Due to our partnership with the Industrial and Commercial Bank of China (ICBC), we also ensure that we always deliver a seamless banking experience.
Some of the benefits
First of its kind in Africa
We're providing the first major bridge across the Africa China trade corridor
Eliminating queues and the need for travel
Consultation is telephonic, online, via email and on WeChat
No linguistic challenges
Our Mandarin-speaking consultants can assist you in both English and Mandarin
Caters for every business sector
Whether you're a small Trader, Freight Forwarding Agent, or local manufacturing company, you will experience win-win partnerships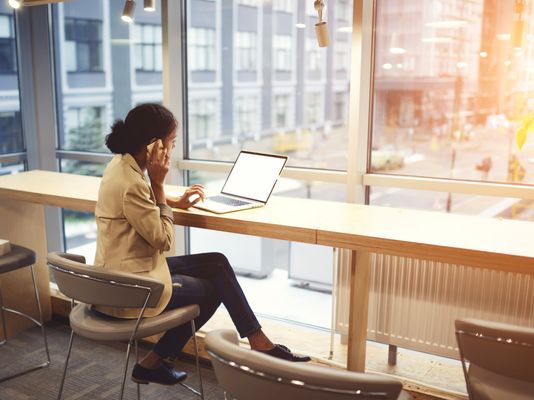 WE ALSO OFFER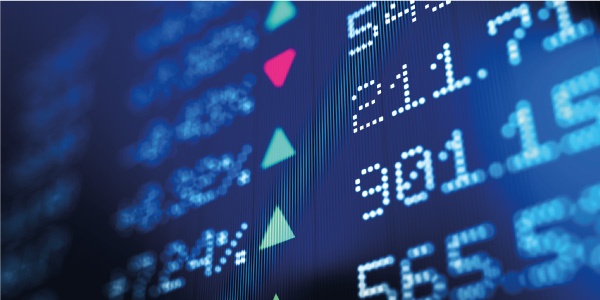 Forex for business
We provide our clients with a full suite of solutions, digitally and traditionally to meet all their forex and cross border needs.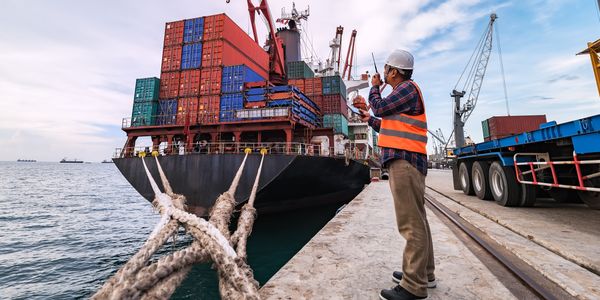 Marine insurance for cargo by air, land or sea
Cover goods in transit for loss or damage and protect yourself with the local or international liability you need.