Shari'ah-compliant Fleet Management
Reliable, Shari'ah-compliant fleet management solutions that will keep your fleet running.
Some of the benefits
Shari'ah compliant
Products designed to ensure Shari'ah compliance and certified by our Shari'ah Advisory Committee
Flexible
Choose the solution that best suits your business needs and adjust your requirements as you grow
Cashflow management
Solutions to assist you in efficiently managing your fleet costs
Improved visibility
Lower your fleet costs by having absolute visibility and control of your fleet expenses
Our Products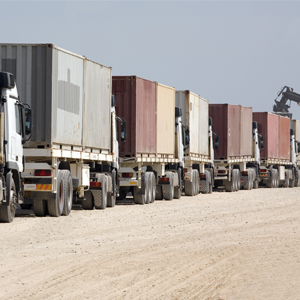 Shari'ah Fleet Card
A product that will allow customers to pre-load their fleet account with funds for vehicle related purchases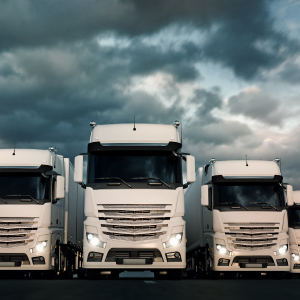 Shari'ah Full Maintenance and Operating Rental
Fleet management solutions that will enable customers to finance and manage their vehicle fleet
We also offer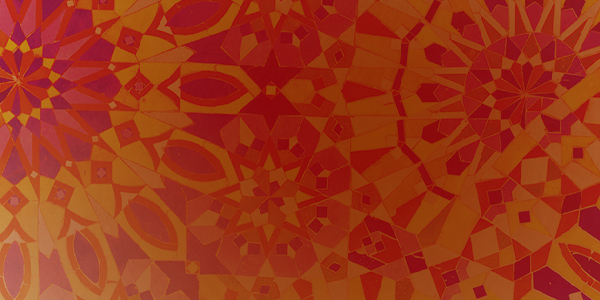 Shari'ah-compliant Forward Exchange Contracts (FEC)
The first Shari'ah-compliant FEC in South Africa to be contracted under the ISDA (International Swaps and Derivatives Association) Tahawwut Framework. This product allows you to hedge out your real foreign exchange (FX) risks in a Shari'ah-compliant manner.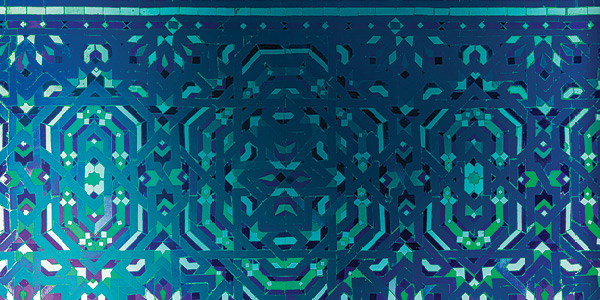 Shari'ah-compliant Merchant Capital Cash Advance
Merchant Capital is a leading provider of alternative working capital solutions to SMEs in South Africa, having assisted thousands of retail businesses with millions in funding. A Shari'ah-compliant option is now available.