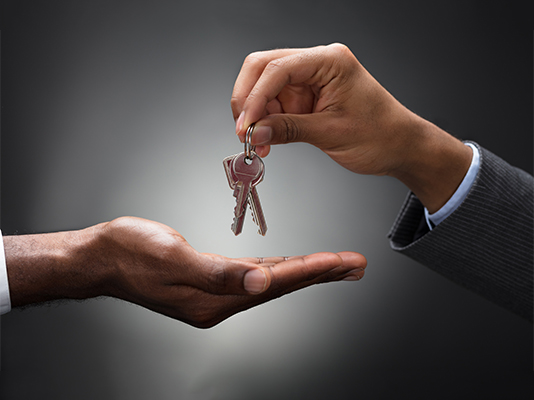 Gain control over your service and repairs costs with a managed solution that ensures your fleet stays on the road
Some of the benefits
Low risk
Rent without taking on the risk or responsibility of vehicle ownership or maintenance
Fixed cost
Pay a fixed monthly rental over the contract period, subject to interest rate fluctuations
A simpler option
Choose the Operating Rental option if you want to exclude maintenance management
Comprehensive finance and maintenance package without ownership
You pay for the use of a vehicle for a specified period (months) and distance (kilometers)
Volume discounts on vehicle prices are passed on to you
Pay one price for vehicle rental and maintenance
Budgeting certainty with fixed costs for a fixed period
Flexibility to amend the contract rental period and mileage
Vehicles are registered with you as the owner and us as the titleholder
Claim back the full VAT amount on rental of light delivery and commercial vehicles
Claim back the VAT on the maintenance portion of passenger vehicle contracts
What you get

How to get it
Comprehensive finance and maintenance package without ownership
You pay for the use of a vehicle for a specified period (months) and distance (kilometers)
Volume discounts on vehicle prices are passed on to you
Pay one price for vehicle rental and maintenance
Budgeting certainty with fixed costs for a fixed period
Flexibility to amend the contract rental period and mileage
Vehicles are registered with you as the owner and us as the titleholder
Claim back the full VAT amount on rental of light delivery and commercial vehicles
Claim back the VAT on the maintenance portion of passenger vehicle contracts
We also offer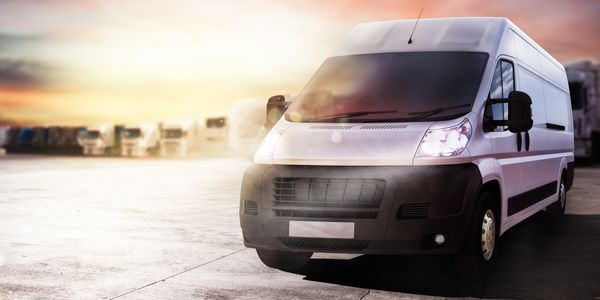 Vehicle and asset financing
Need a delivery van? Flat-bed truck or capital equipment? We'll get you a great deal on the right finance plan.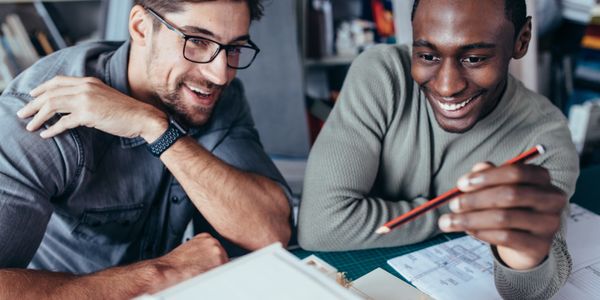 Business loans
Looking to raise capital for your next big opportunity? Let's make it happen on terms that work for your business.

If you haven't found the perfect gift yet, there are many more amazing offers through UCount. Whatever you decide, don't forget you can get up to 1.25%* back in UCount Rewards Points every time you use your qualifying Standard Bank Personal Credit, Cheque or Debit Card to pay for your qualifying purchases whether you shop in store or online. The more you use your card, the more Rewards Points you can earn.